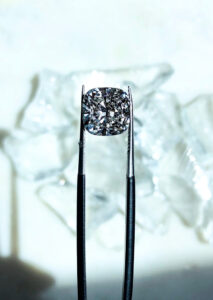 Do you own some loose gemstones from your earlier generations? Or, are you seeking an unusual jewelry piece with a Victorian-era style? Either way, there are numerous modern and cool ways of including vintage stones in contemporary jewelry designs. However, it can be overwhelming and intimidating to start from scratch, particularly if you handle heirloom engagement rings with sentimental value. Here, we will share tips on getting that old-school shine in your ring.
Use The Internet For Inspiration
The best places to seek inspiration for ring designs include Pinterest and Instagram. Antique ring designs are unlike what you may come across at a local jewelry store. Therefore, you would like to have a feel for the form of vintage gemstone or setting you like. Perhaps you will like an Edwardian-style ring with intricate metal parts or an Art Deco piece with geometric lines.
Discover A JewelerWith Experience In Working With Heirloom And Antique Pieces
Before you start exploring potential gemstones, do your research and discover a jeweler that specializes in heirloom diamond resetting and antique rings. Referrals from family and friends can help you with this choice. Ask that jeweler whether they have done any reset project and in what way their jewelry process works. Ask for photographs and examples of jewelry styles you prefer.
It is an important step when you work with precious heirlooms. The more design options available with a jeweler, the more knowledgeable they may be as well as the greater your odds will be of discovering a unique and appropriate antique piece for your style.
Insure And Appraise Diamonds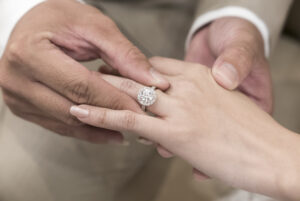 Vintage diamond rings tend to be in people's dressers up to the time they find a reason for wearing or resetting those pieces. If that piece has cobwebs and is yet to be appraised or insured, ask a jewelry expert to do it before discussing further details. Just because it is an heirloom piece and you did not purchase it, does not mean that it need not be insured. If anything occurs to it when the jeweler has it, you would like to have coverage.
Design Around Your Diamond
Let the stone guide you as you create the setting. An older stone usually has a great personality of its own. A minimal setting will let it speak for itself. You would also like to ensure that your jewelry store crafts a custom ring setting. With an old stone, it should be a custom piece with your specific measurements. Otherwise, it could appear off or damage the claws or the setting.