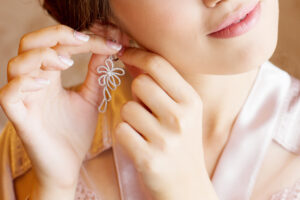 Looking for an engagement ring, whether online or in person, can be a very easy and gratifying process. However, there are certain things to keep in mind to ensure that you and your significant other ends up with a ring that will amaze you both for the rest of your lives.
Online shopping has changed the way we buy practically everything, from cars to clothes to houses. We are no longer limited by the 4 walls of the jewelry store, thanks to the internet. You can find a jeweler practically anywhere in the world, and there is a wide range of collections.
Here are some of the common mistakes that people should avoid when shopping for an engagement ring.
Not Considering The Lifestyle
Most people when they look for an engagement ring, do not even consider the lifestyle of their partners. They will only look at the beauty and appearance of the ring and they forget the fact that their partners have to wear it all the time, even when they are working. Some diamond cuts have sharp edges and pointy corners that increase the risk of chipping and breaking. If your partner is a doctor, nurse, carpenter, etc. you need to choose a diamond that does not have any sharp edges.
Only Looking At The Price
Your engagement ring should, in theory, be an investment in more than just the gems or the band—it should be an investment in your future. However, a perfect engagement ring can be handed down and enjoyed from generation after generation. On the internet, there are a plethora of low-cost solutions, which is why doing your homework pays off! Make your decision based on quality, not money, after conducting research and reading reviews.
Buying A Conflict Diamond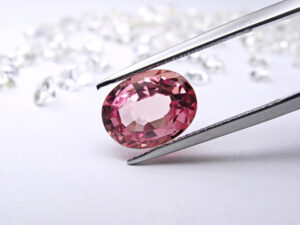 Many people these days have started to realize that not all the diamonds that are available in the market are conflict-free. Some diamonds are coming from the mines that are controlled by rebel groups that employ enslaved labor for mining. These blood diamonds should be eliminated from the market and the best way to do this is by ensuring that the diamond you are purchasing is conflict-free. Buying lab-grown diamonds is a great way to ensure that you are not funding any insurgent groups.
Not Choosing The Right Size
If your special someone isn't able to start wearing the engagement ring right away, your wonderful moment may lose some luster and romance. They may be unable to put the ring on at all if it is not the right size. They won't wear it if it's too big because they might be afraid that they'll lose it. While many ring styles may be resized successfully, other styles can be difficult to resize or are not resizable at all.